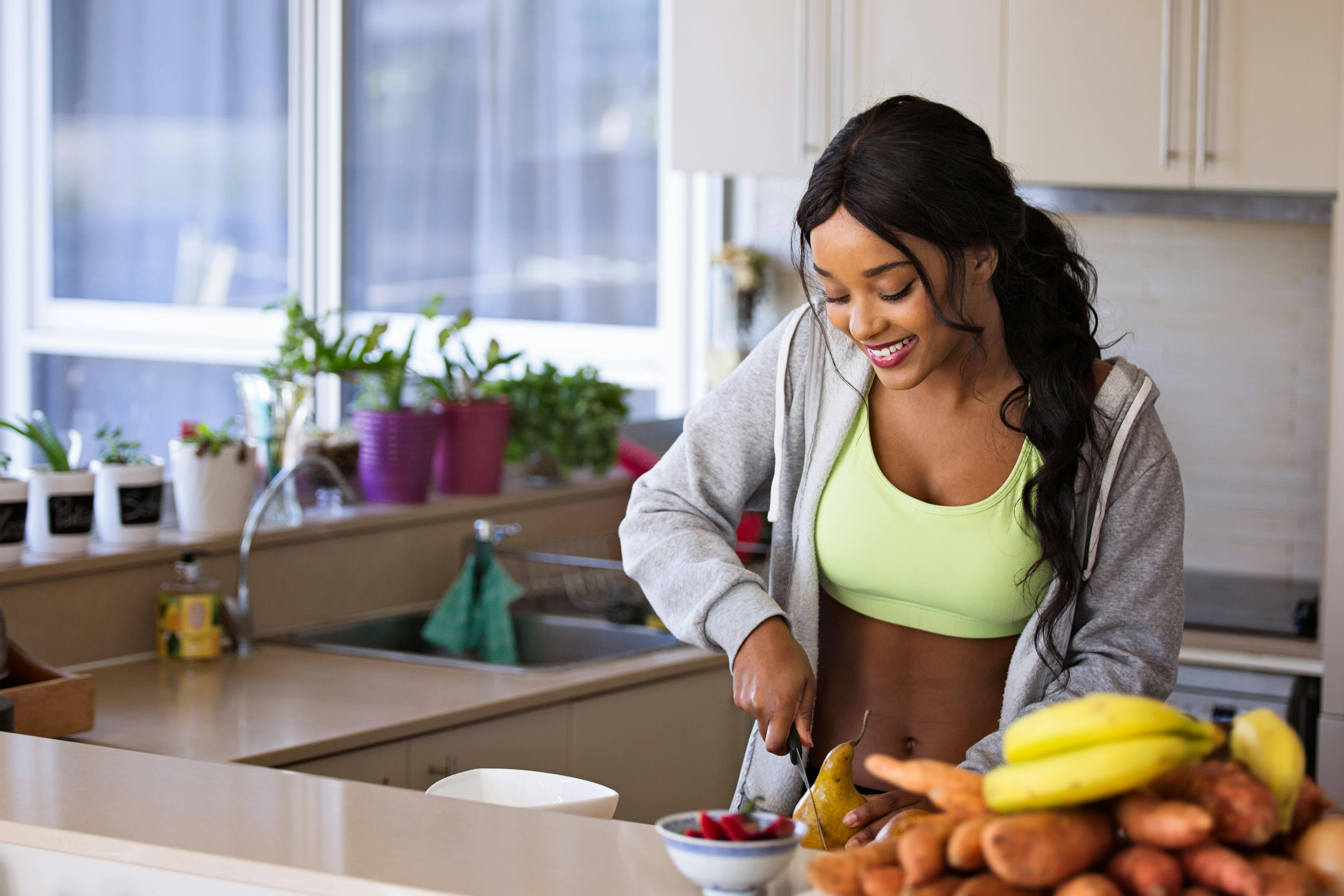 It's often hard for people to stick to a healthier lifestyle in the modern world because they're pressed for time or lack the discipline or motivation to push through adversity.
Writer Alessandra Cestaro also points out that you might believe you have to live a certain way. You might see yourself sacrificing your favorite habits — like eating snacks, sweets, or red meat. However, going healthy is actually about finding what works for you. Gather tips and suggestions, try them out, and stick with the ones that help you the most.
Today, we'll be discussing some tips from professional poker players. They're adept at a sport that is mostly sedentary in nature, which pushed them to be healthier in their own ways away from the felt.
Maria Ho: stay energized
Credit: @maria_hoon Instagram]
It may not seem like it, but poker sessions can be exhausting. They can last for up to 12 hours. In tournaments, you usually only get 15- to 20-minute breaks to rest. That's why Ho — one of the world's top-ranked female poker pros — is keen to highlight the importance of stamina and endurance at the table. To help, Ho recommends energy-boosting workouts in the mornings and reduced carb consumption in the evenings. You can use her advice on how to stay energized to power through your own days.
Daniel Negreanu: exercise regularly
Credit: @dnegspokeron Instagram]
This seems like a well-worn tip — but if there's anyone you should take it from, it's poker ace Daniel Negreanu. After witnessing his father's unhealthy lifestyle habits, he vowed to live longer and healthier. This resolve has fueled his career and has turned him into one of the best poker players of all time. Daniel Negreanu currently has six World Series of Poker (WSOP) bracelets and two World Poker Tour titles to his name. In a post on his site titled Health, Family, And Happiness, Negreanu suggested starting slow. Take 2 minutes every day to do 10 burpees and 20 push-ups, and work your way up from there.
T.J. Jurkiewicz: get the right nutrients
Credit: @tj_jurk/on Instagram]
Poker pro and nutrition coach T.J. Jurkiewicz is everyone's go-to man for nutrition advice, especially for poker tournaments. At these events, it's easy to get the most convenient things to eat during breaks. However, these things are also often the unhealthiest for your body. In his free book WSOP Healthier Eating Guide, he lists three of the best nutrients for playing poker that are great for daily life, too. This includes protein, fiber, and healthy fats — which can be found in foods like fish, whole grains, and dark chocolate.
Andrew Lichtenberger: try a raw food diet
Credit: World Poker Tour under CC BY-ND 2.0 – no changes were made to the image]
"Luckychewy" Lichtenberger first became a raw foodist in the early 2010s. Like Ho, he cited the need to endure long poker sessions as his main reason. However, it's undeniable that raw food can boost your body, too. Fruits and veg give you the nutrients you need and the same fullness as high-caloric foods — but unlike those foods, they won't make you feel groggy. Raw foods can also be prepared in many ways.
Your health journey is about you and you alone, so it makes sense that you have to first find what works for you. You may want to try some of the tips mentioned above — and who knows? One or two of them may be just the thing you were looking for.
If you enjoyed this article, you might also enjoy our piece on weight loss titled An Expert Look at Detox Diets For Weight Loss.